Workplace
@ Dyslexia Show 2024
15th March 2024
Please join us on March 15, 2024, for the one-day event titled "Empowering Neurodiversity: Pioneering Change". We are thrilled to present this event as part of the Workplace @ Dyslexia Show, the leading exhibition dedicated to dyslexia and neurodiversity in the UK.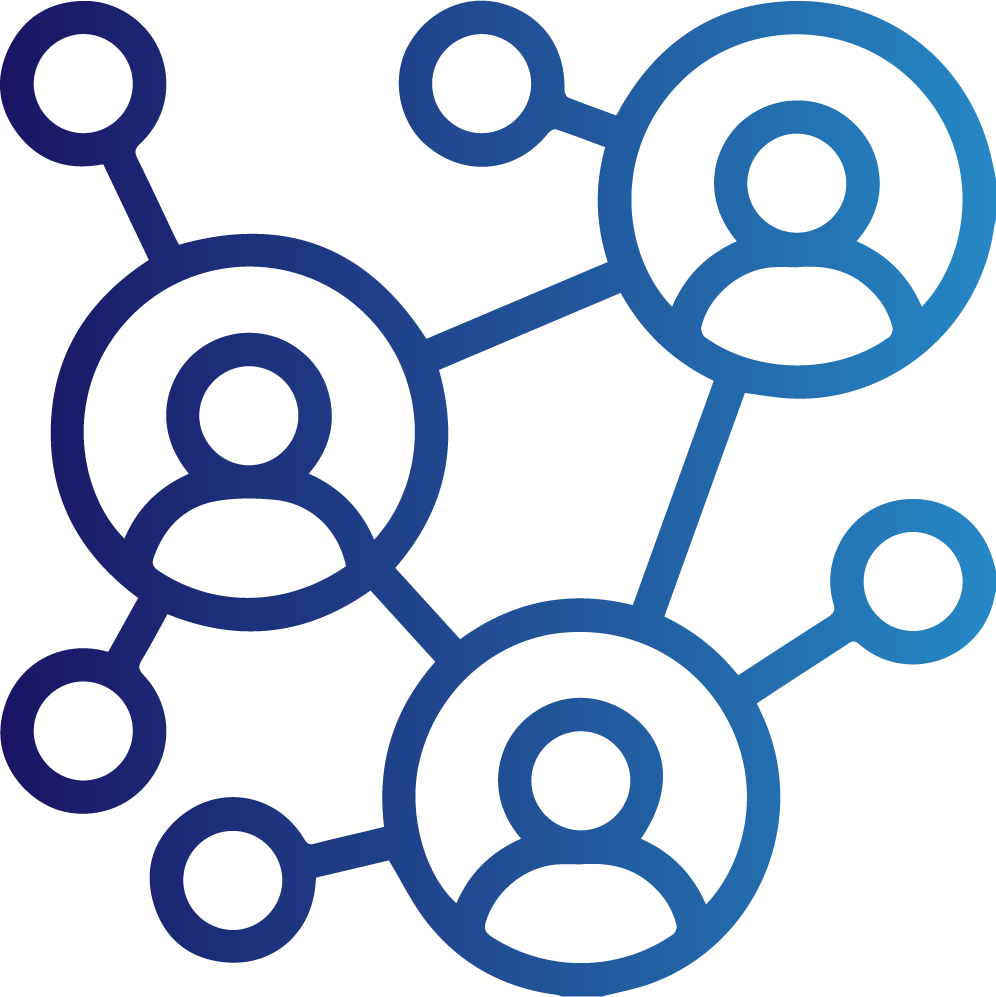 The Workplace @ Dyslexia Show offers a unique opportunity for organisations and senior leaders to come together and explore the profound impact of neurodiversity in the workplace. Our goal is to enhance understanding and discussion surrounding neurodiversity, fostering a more inclusive society and unlocking the potential of individuals with neurodiverse conditions.
Pricing below.
The event offers five dedicated continuing professional development sessions. These sessions are designed to provide comprehensive training and guidance on supporting individuals with neurodiversity across your workforce. By participating in these sessions, you will acquire the necessary tools and knowledge to foster a truly inclusive environment and unlock the full potential of your team.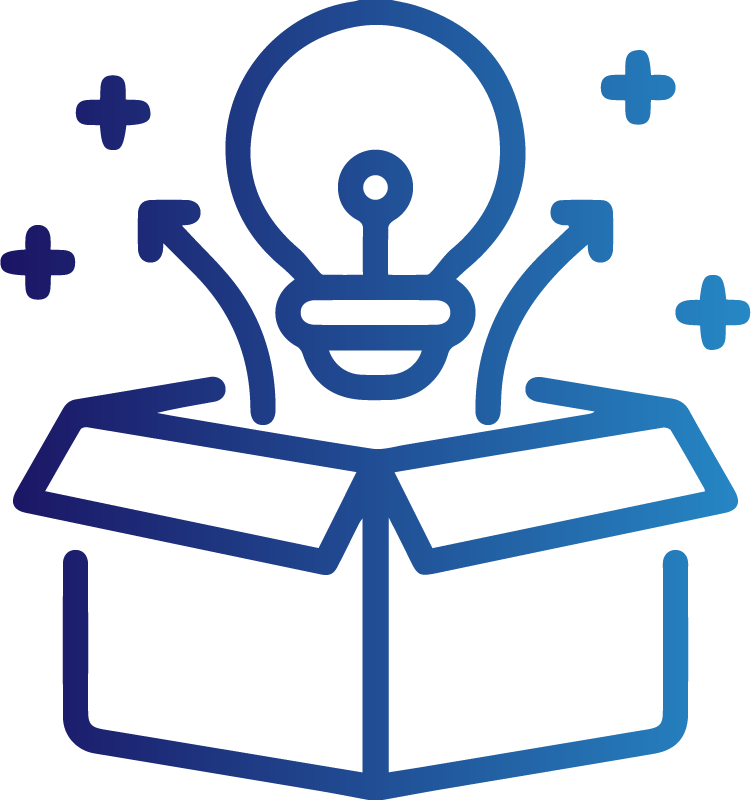 Engage, discover
and learn
Engage in discussions with leading exhibitors and companies specialising in resources, assistive technology, and solutions that support individuals with neurodivergent traits in the workplace. Gain invaluable access to make informed decisions and implement effective strategies within your organisation, creating an environment that celebrates and harnesses the power of neurodiversity. 
Drive change in
your organisation
This event is specifically designed for senior leaders, including HR professionals, D&I managers and People & Culture managers who play a crucial role in driving change within organisations. By attending, you will have the chance to network with like-minded professionals, exchange insights, and learn about best practices for embracing neurodiversity and inspiring change within your workplace. 

Don't
miss out on
this exceptional opportunity to be part of the Workplace @ Dyslexia Show 2024 and join us in embracing neurodiversity, inspiring change, and unlocking the potential of individuals in the workplace. Together,
let's
drive positive change and celebrate empowering neurodiversity.
Price: £149 +VAT per person
includes 5 dedicated sessions and networking event Read More