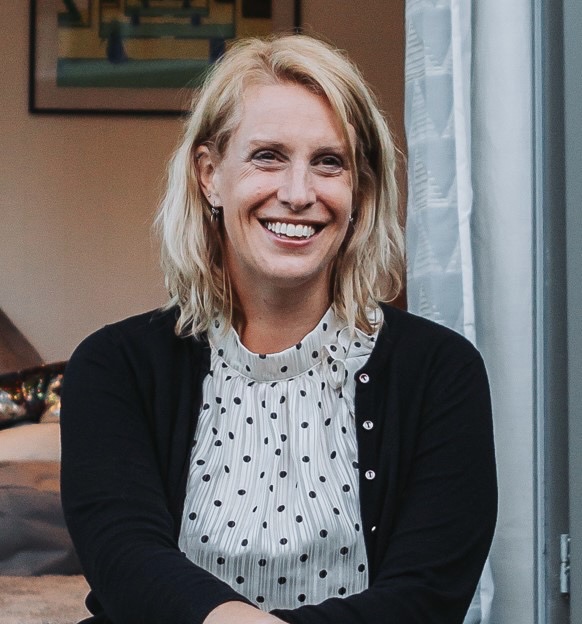 Dr Helen Ross
What do we do with a dyslexia assessment report in school?
This course will give teachers an overview of dyslexia reports and an overview of some classroom 'quick wins'
Understand processes linked to private dyslexia assessments
Relate elements of private assessments to difficulties experienced
Highlight high-impact, low-cost support strategies
Understand the importance of implementing 'reasonable adjustments' in class
Show more...
In this talk, Dr Ross will outline processes by which private dyslexia assessments may be commissioned and how to link the different elements of those assessment to real-life interventions and support. Dr Ross will discuss the concepts of 'reasonable adjustments' for young learners and suggest ways that you can support young people in a cost effective way, which helps to build bridges with learners and their families. The place of private assessment reports will be discussed and related to the Equality Act 2020, the Children and Families Act 2014 and the Special Educational Needs and Disability Code of Practice: 0-25 Years. The importance to your organisations or giving full consideration to private assessments will be discussed and the potential pitfalls of not engaging with recommendations made in reports will be highlighted.
Specific Learning Outcomes are as follows:
• Understand processes linked to private dyslexia assessments
• Relate elements of private assessments to difficulties experienced by young people in class
• Highlight high-impact, low-cost strategies to support young people with dyslexia in class
• Understand the importance of implementing 'reasonable adjustments' to support young people with dyslexia/SEND.
Kelly Challis
Asking the right questions to meet SEND needs in class
An action planning session to address literacy challenges in the classroom based on the principles of system thinking.
Suitable for Teachers and Teaching assistants
A practical session about taking action to address literacy difficulties
An inclusive, student centred approach to differentiation
An opportunity to reflect and embrace the unknown
Show more...
This session uses questions that build a picture of your classroom by considering boundary judgements, multiple perspectives and interrelationships; the critical ideas from systems thinking.

It will build from you as the practitioner into an action plan which you can take away and implement. It will focus on:

1. Your knowledge and experience
2. Your classroom environment
3. Your learners
4. Your school
5. Your community

You will leave with a set of questions which will shape an approach to addressing literacy needs in your classroom that is inclusive and student-centred.

It will be dyslexia friendly but also be sensitive to co-occurring needs, both diagnosed and suspected.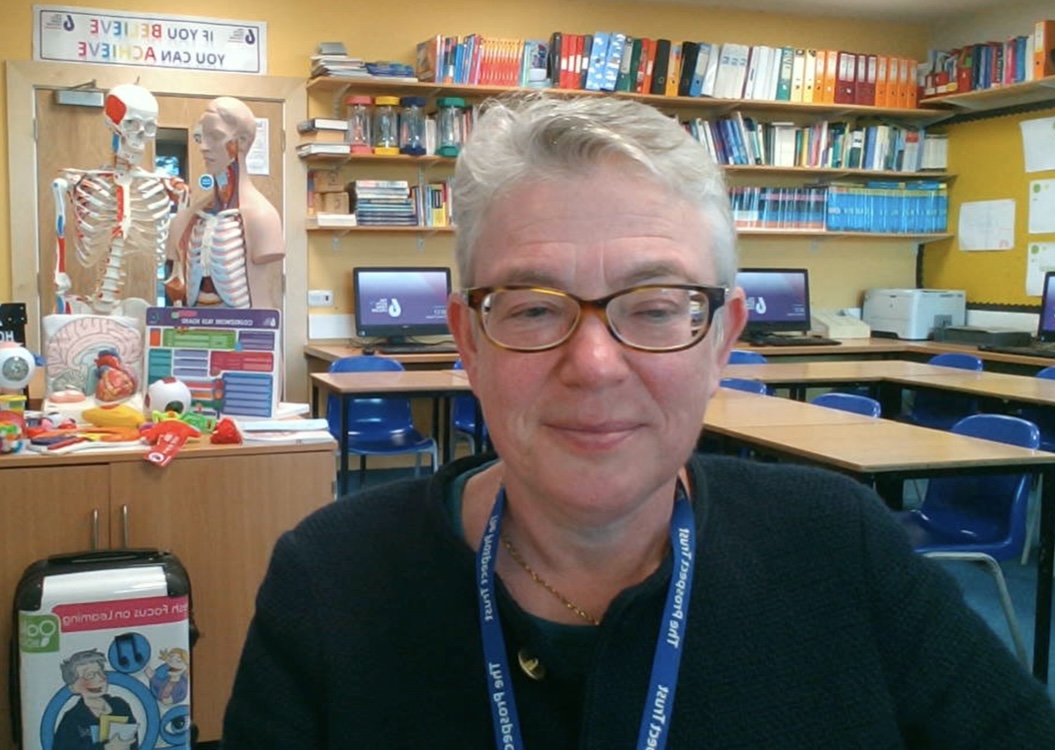 Dr Susie Nyman
Education - Magnificent multi-sensory techniques that work.
This lively seminar will discuss multi-sensory teaching techniques that help dyslexic students to retain, retrieve and recall information for examinations.
Showcasing Dr Susie Nyman's Multi-Sensory Teaching Toolkit
Success with multi-sensory techniques
Raising students' achievements with multi-sensory techniques..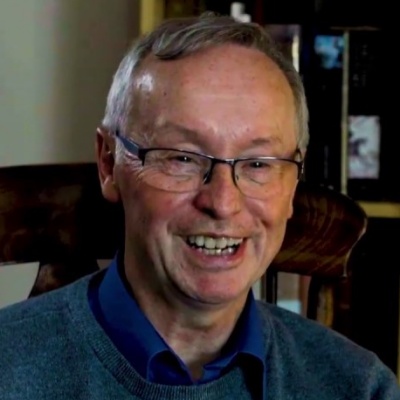 Myles Pilling
The Power of Assistive Technology
Introducing the film series " The Power of Assistive Technology" to help schools to use assistive technology with their pupils
Pupil voices explaining their journeys through education
Transformative power of assistive technology demonstrated and shown
Backup resources to help schools implement strategies for assistive technologies
"Teachers for AT" campaign to share ideas and good practise
Using 2 technologies can make a difference for dyslexic learners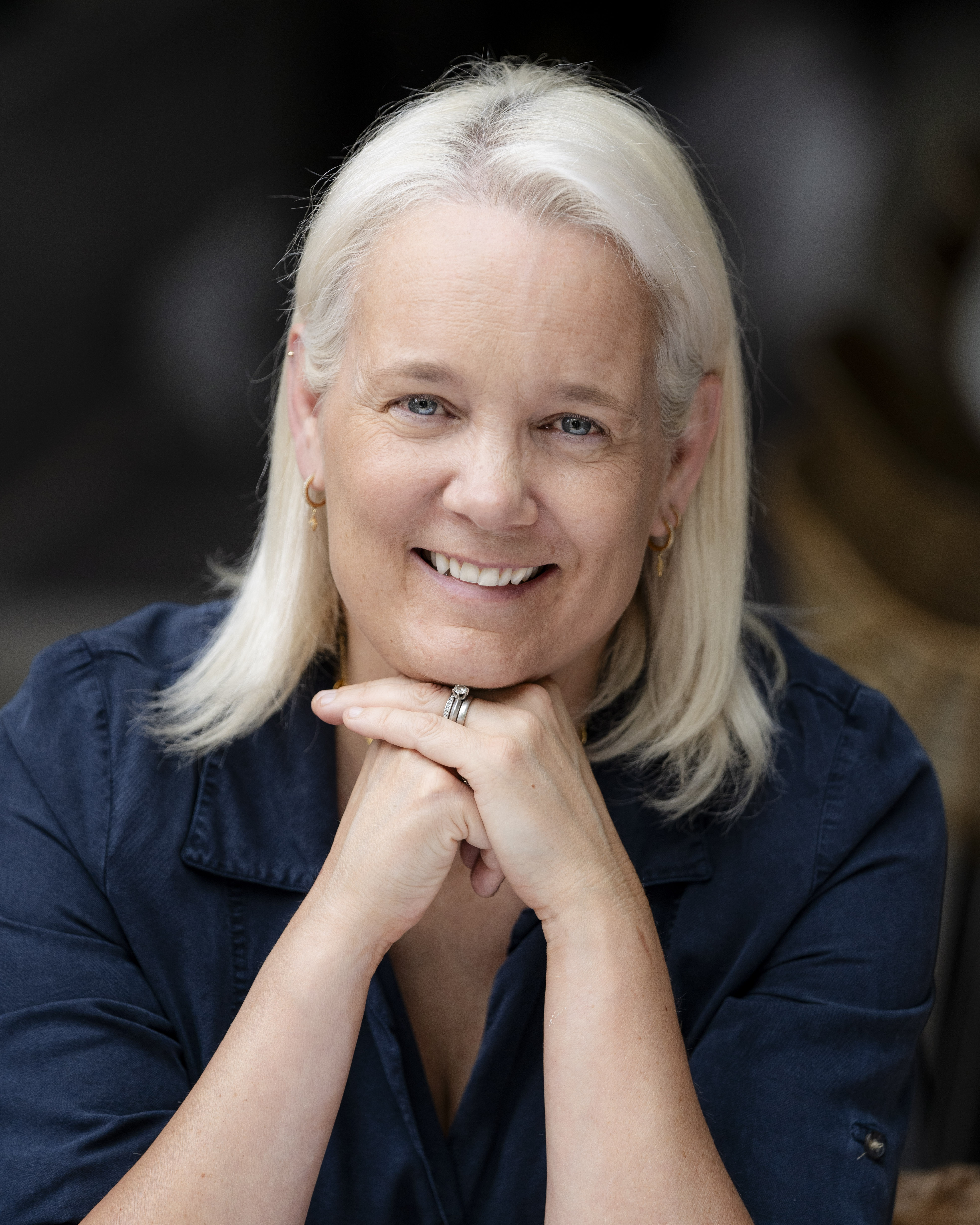 Anne Sheppee
Using Dyslexia Screeners as an Early Identification tool
This session will look at how to effectively use screeners in schools to identify underlying difficulties commonly associated with dyslexia.
early identifcation
Dyslexia screeners
literacy difficulties
Show more...
Dyslexia screeners have an important role to play in early identification especially given that schools increasingly don't have the funds to pay for a full diagnostic assessment. Standardised scores can be used to benchmark pupils based on their chronological age and key recommendations can be given to support quality first teaching in the classroom.

This session aims to unpick what is assessed in a typical screener and why this is important. It will also look at how best to administer these screeners and interpret the results. Finally it will consider what the next steps will look like and when a referral for a full diagnostic assessment should be made.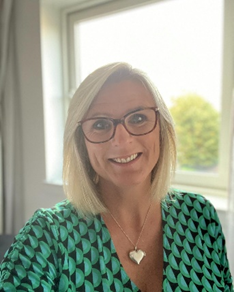 Dr Sarah Moseley
Empowering Minds through Literacy and the Science of Reading
The session will focus on enhancing understanding of the science of reading and developing practical strategies to support all.
Research Informed session based on the science of reading
Addressing the importance of phonological processing for learners with dyslexia
Providing insights into effective reading instruction based on research
Neuroplasticity: the important role of literacy exposure and experience.
Theory behind the importance of multisensory approaches
Show more...
I will delve into the science of reading, to support our understanding of how we learn to read. The "Reading Rope", a metaphorical framework that illustrates the multifaceted nature of reading, will also be explored. This visual representation will help participants understand the various intertwined skills and processes involved in reading, including decoding, language comprehension, and vocabulary acquisition.
Key takeaways will include insights into the challenges posed by dyslexia and other reading difficulties, as well as evidence-based strategies for effective reading instruction. Participants will learn how systematic and explicit phonics instruction, coupled with multisensory approaches, can make a profound difference in literacy outcomes, especially when introduced early. We will also explore the evolving role of technology in promoting literacy offering innovative tools and resources for both educators and learners.
We will explore practical strategies for creating a literacy-rich environment at home and in educational settings, emphasising the importance of fostering a love for reading. By the end of the session, attendees will leave with a toolkit of resources and ideas to promote literacy in their communities and a renewed commitment to empowering minds through reading. Expect to be inspired with a renewed enthusiasm for making literacy accessible to all.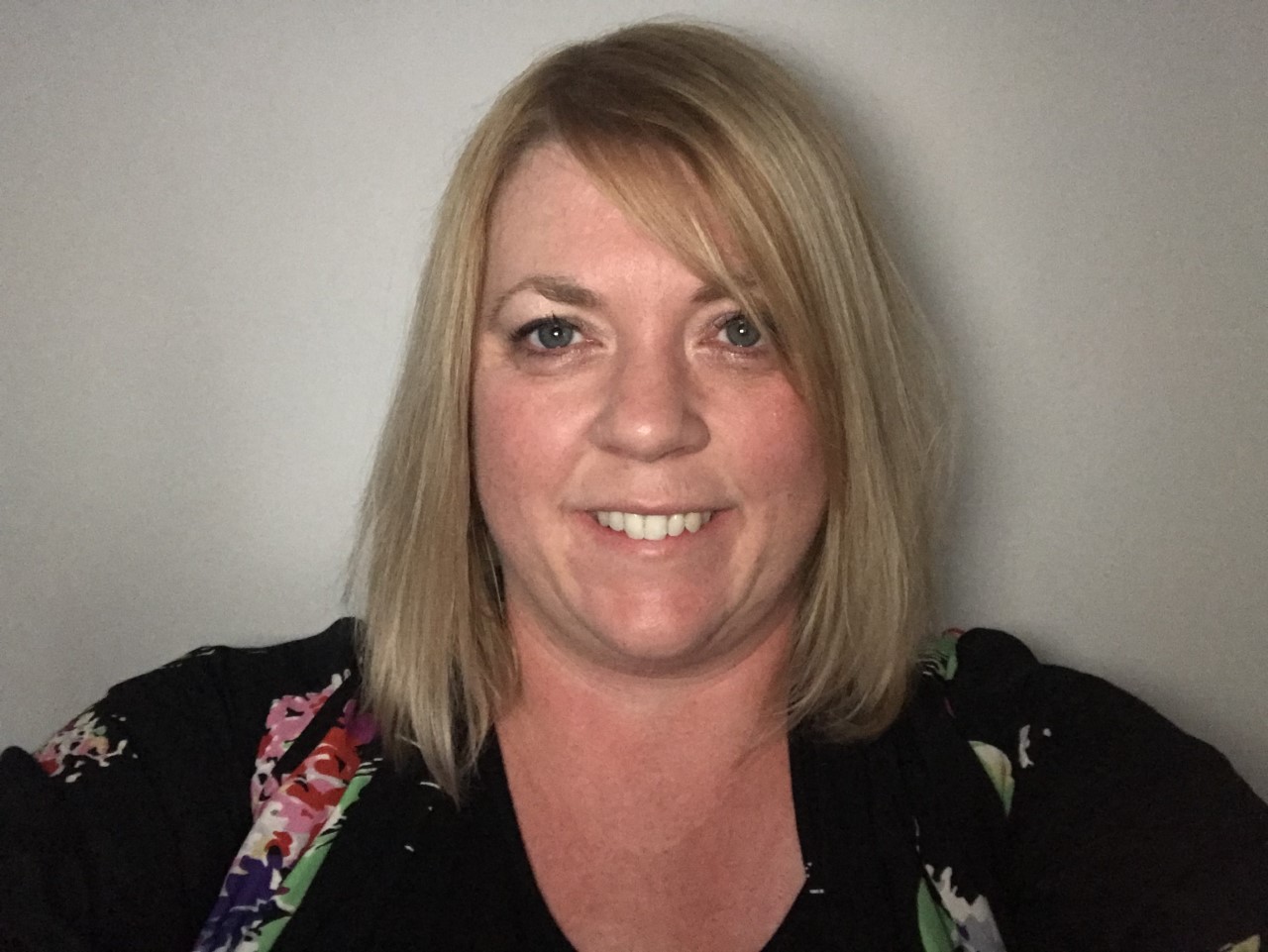 Beccie Hawes
The Sensory Toolbox: Identifying and Managing Sensory Needs to Enable Learning
This session will explore how you can support learners to meet their sensory needs so that they can self-regulate to be available for learning.
We will explore eight senses and how they can be helpful and hinder learning in a busy classroom.
Self-monitoring and regulation strategies will be shared.
We will explore how to identify what is needed for a high quality and accessible sensory diet that is personal to each pupil.
Show more...
This session will focus upon how your pupil's sensory needs can be a help and/or a hindrance to being available and regulated for learning. We will explore eight of our senses, sensory processing and avoiding/seeking related needs. Lots of practical strategies will be shared, including how to set up a personalised and accessible sensory diet.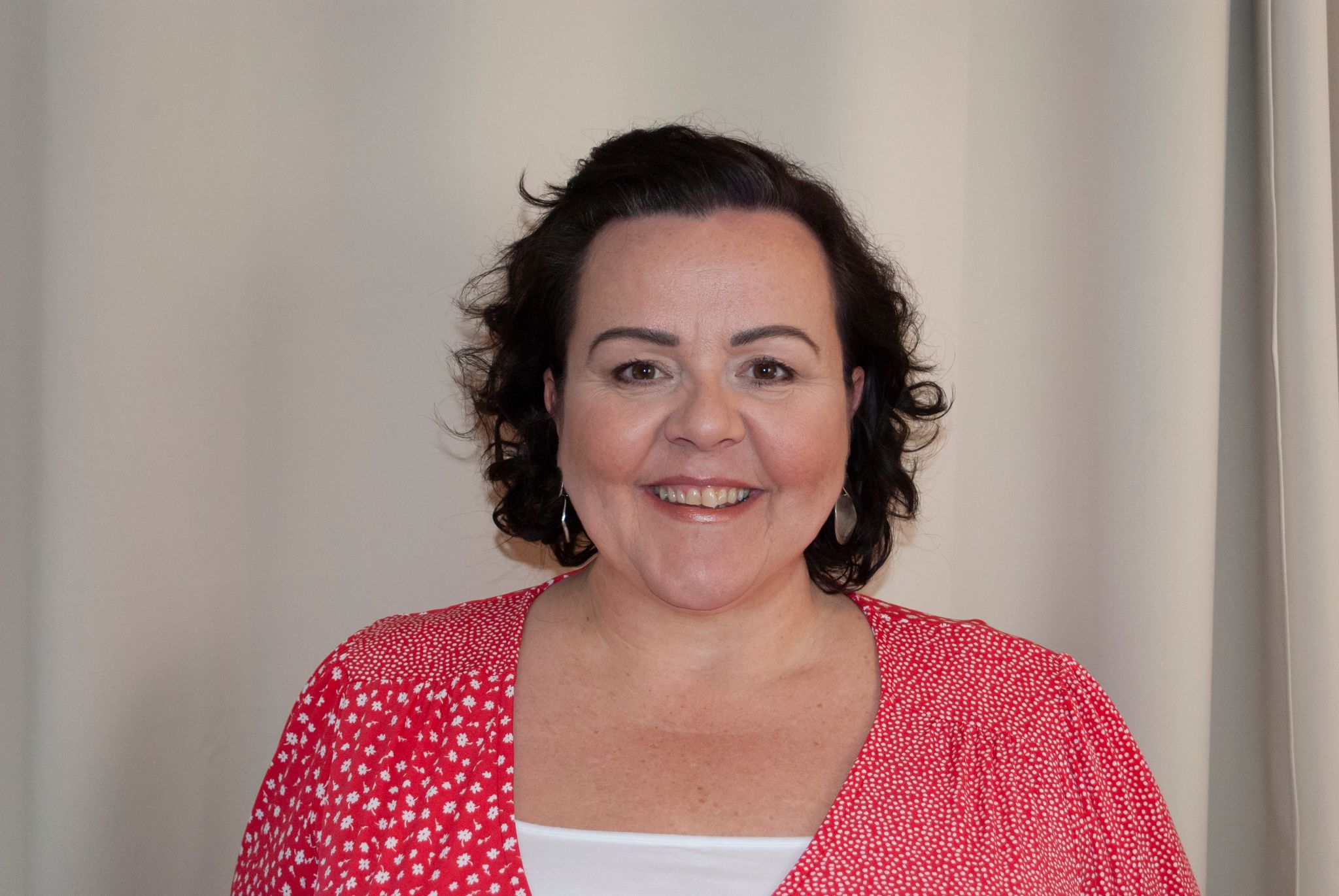 Samantha Garner
Supporting Staff to Embrace Inclusion.
Developing a growth mindset around Dyslexia/Neurodiversity – staff not students - positive, low cost methods.
Learn the impact of staff attitudes on student mental health.
How a staff growth staff mindset impacts student learning.
Recognising the pressures on staff around inclusion.
The importance of positive motivation.
Providing effective, low cost, staff training around inclusion.
Show more...
Growth mindset was a 'buzz' word in education for quite a while. Many people were working on improving student grown mindset. However, we know that positive staff attitudes towards neurodiversity and inclusion are crucial for the success of all students, not just SEN students. Join Sam Garner to look at the impact of a negative staff mindset and, the simple, low cost, ways that educational settings can help staff develop their own growth mindset. Let's work together in partnership for the benefit of all students.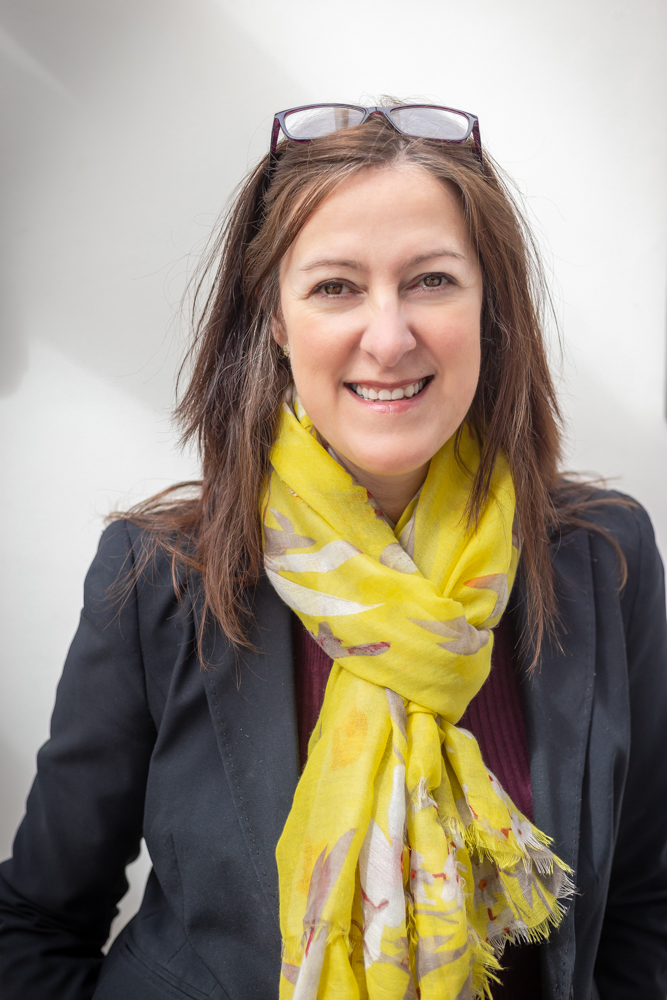 Paloma Forde
What is multi-sensory learning? Why it works?
Learn about why multi-sensory learning works for dyslexic students. This session includes a fun and engaging demo session!
Multi-sensory learning works!
Supporting your dyslexia students using multi-sensory learning.
Research shows that dyslexic students learn in a different way!
Come & learn about the Power of multi-sensory learning!
Multi-sensory learning is fun and interactive!
Show more...
Join Paloma Forde a leading expert in the field of special educational needs education where she will be talking all things multi-sensory learning!

During the session, Paloma will explore the what and why of multi-sensory learning, explaining why it benefits most dyslexic learners.

The rest of the session will be a fun and interactive/engaging demo where Paloma will be show casing her EXACT method that she uses to successfully teach reading, writing and spellings to all her dyslexic learners. The demo will also include ideas for resources and tech which you can adapt to support your own students.

This session is perfect for teachers, teaching assistants, learning support assistants, SENCOs and parents wanting to learn how to BEST support their students learning needs.

There will be time for Q and A at the end, so do come along with questions.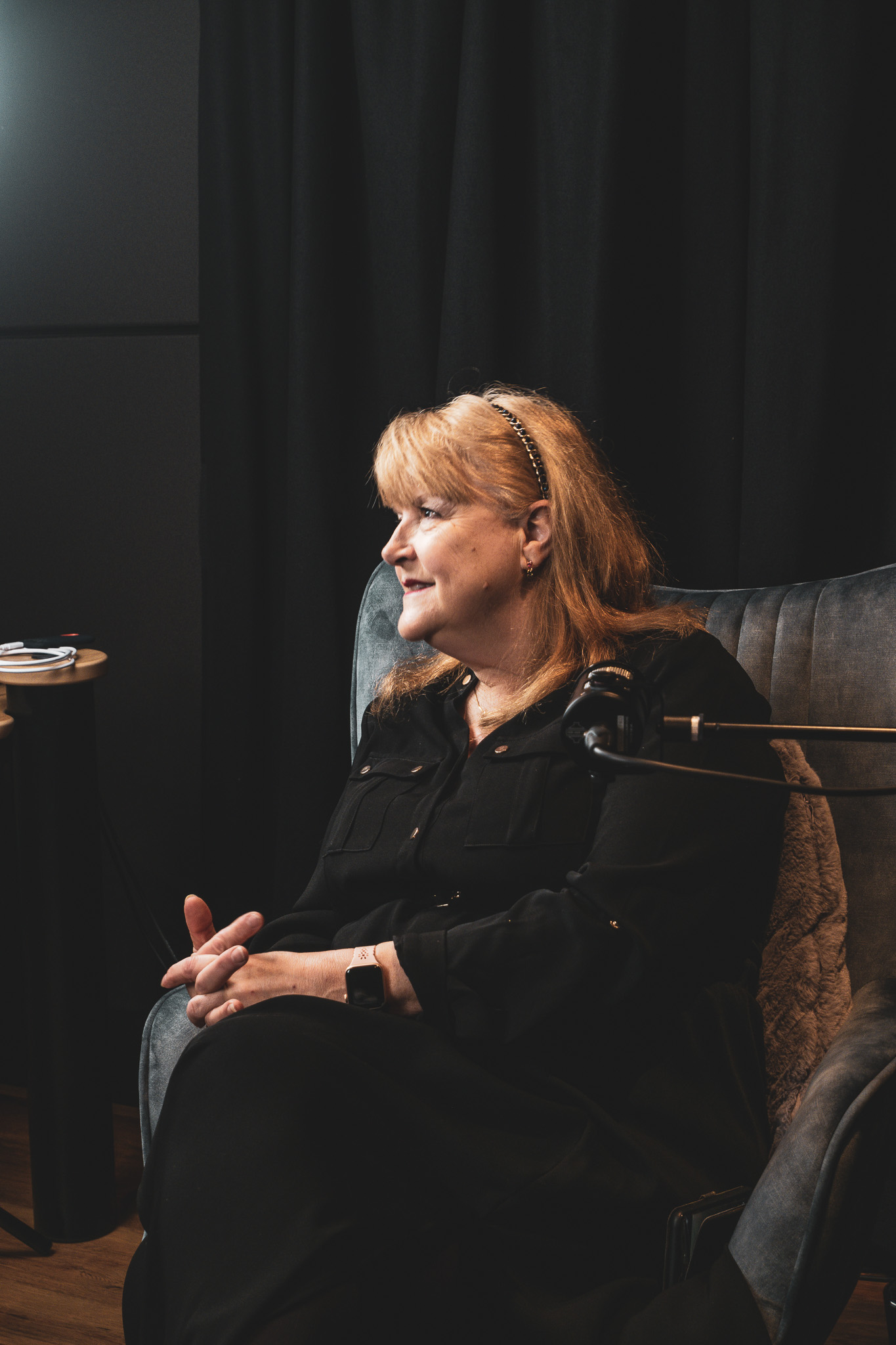 Katrina Cochrane
Becoming a confident assessor
Supporting the rusty assessor to become more confident . It will also discuss what is new for assessors .
Returning to assessing?
How to become a more confident assessor?
What is new in terms of tests and SASC advice.
Renewing or applying for an APC.
Putting together your CPD log.
Show more...
This talk aims to give up to date information to the newly qualified assessor, the returning assessor or those working currently as assessors. It discusses what is new in terms of tests, SASC guidance as well as putting together your CPD log for AMBDA/APC. It will aim to encourage and update those assessors who feel a little 'rusty'.