Parents
@ Dyslexia Show 2024
Parents @ Dyslexia Show a remarkable event that celebrates and supports parents, grandparents, and the wider family, while raising awareness and understanding of dyslexia and neurodiversity. Mark your calendars for the 15th and 16th of March 2024, for the Dyslexia Show taking place at the NEC in Birmingham.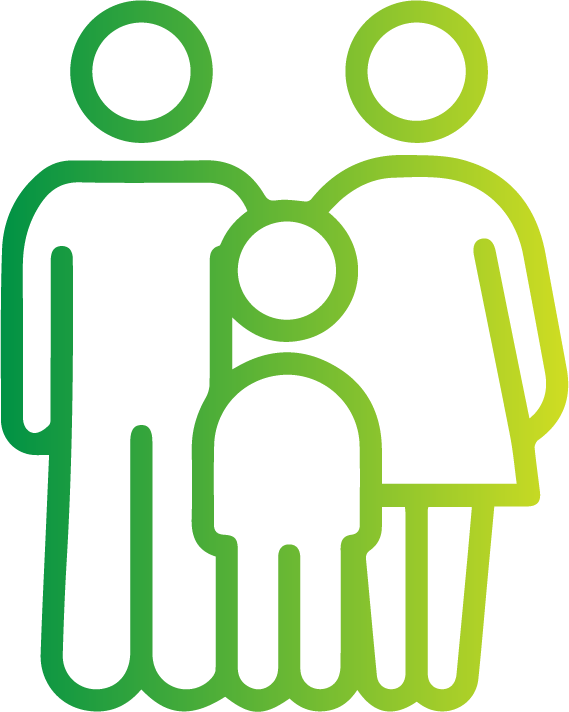 This eagerly anticipated exhibition unites a diverse array of companies, charities, service providers, and stakeholders, creating a vibrant platform that offers an abundance of invaluable resources and unwavering support for families. With a range of services to choose from, families are empowered to find the right resources, organisations, and support mechanisms that will accompany them on their journey alongside their loved ones with dyslexia and neurodiversity. 
At the Dyslexia Show, we understand the importance of knowledge exchange, support, and understanding for parents. That is why we have gathered a wealth of professionals who specialise in dyslexia and neurodiverse fields. Through informative seminars, these experts will share best practices and guidance, equipping parents with invaluable knowledge to navigate the complexities of the education system and offer unwavering support to their young ones.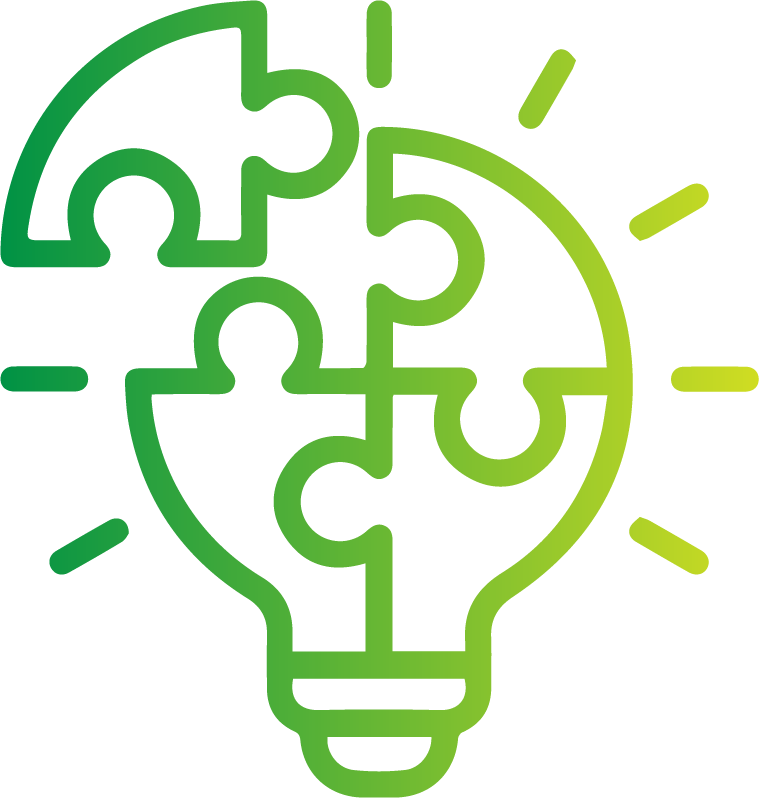 However, the Dyslexia Show is more than just seminars. Our event features a series of engaging talks and workshops designed to inspire and raise awareness among all attendees. By empowering and embracing individuals with dyslexia and neurodiversity, we create opportunities and foster a better understanding for everyone involved. 
An accessible event for all
What sets the Dyslexia Show apart is its inclusive approach. We ensure that the event is accessible to individuals directly impacted by dyslexia and neurodiversity. By bringing together professionals, service providers, and individuals with learnt knowledge and lived experiences, we foster a sense of unity and collective effort in supporting and addressing the needs of the dyslexic and neurodiversity community. 

In essence, the Dyslexia Show 2024 serves as a vital platform. By promoting understanding, raising awareness, and sharing effective strategies, this event plays a crucial role in advancing an inclusive society and empowering individuals with dyslexia and neurodiversity. 
Remember, the Dyslexia Show is not just an exhibition—it is an extraordinary opportunity for parents and families to discover new avenues of support, connect with experts, and gain the tools they need to champion their loved ones' journey towards success. Let the Dyslexia Show be your guiding light as you navigate the path of dyslexia and neurodiversity, knowing that you are not alone and that a brighter future awaits.