Education
@ Dyslexia Show 2024
Education @ Dyslexia  Show 2024 offers a unique and essential opportunity for educational professionals, including teachers, teaching assistants, specialists, and other individuals working in the field, to enhance their knowledge and understanding of dyslexia and neurodiversity. This event will take place on the 15th and 16th of March at the NEC in Birmingham.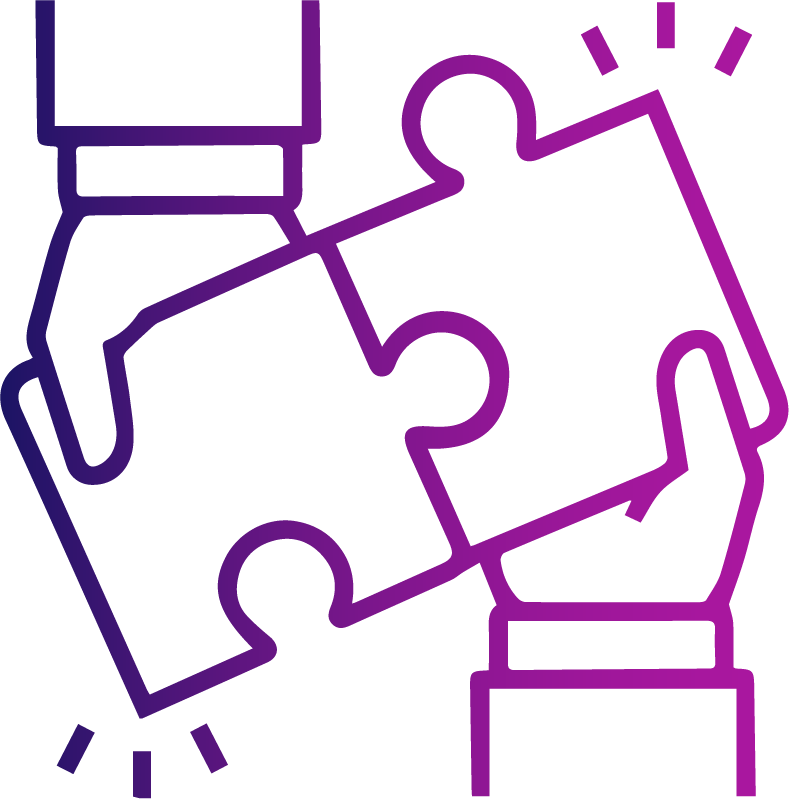 The Dyslexia Show brings together a diverse range of companies, charities, service providers, and stakeholders, creating a dynamic platform that offers an abundance of invaluable resources and support to professionals dedicated to the education and well-being of individuals with dyslexia and neurodiversity. This collaborative gathering aims to address the specific challenges and needs faced with in the education system, along with ensuring that professionals receive the necessary guidance and support.
Central to Education @ Dyslexia Show is the exchange of knowledge, expertise, and innovative solutions. Professionals attending the event will have the opportunity to engage in continuing professional development seminars led by highly knowledgeable speakers from the industry. These seminars provide a platform for the sharing of best practices in the field of dyslexia and neurodiversity.
Seminars: £20 +VAT per session, per seminar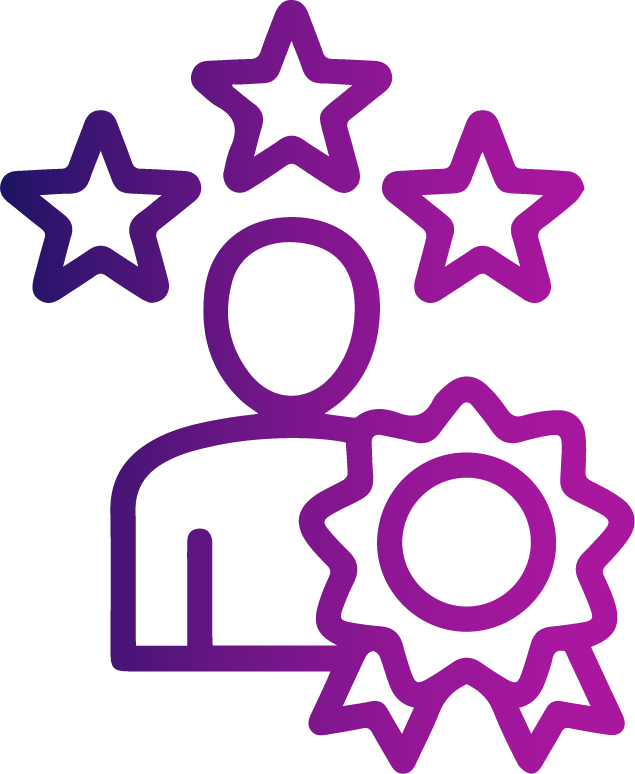 In addition to the seminars, the event features a series of featured talks and workshops designed to inspire and raise awareness among attendees. By empowering and embracing those individuals with dyslexia and neurodiversity, Dyslexia Show creates opportunities and fosters a better understanding for all with dyslexia and neurodiversity.
The inclusive approach of the Dyslexia Show ensures that the event is accessible to individuals directly impacted by dyslexia and neurodiversity. By bringing together professionals, service providers, and individuals with lived experience, the exhibition fosters a sense of unity and collective effort in supporting and addressing the needs of the dyslexic and neurodiversity community.

The Dyslexia Show 2024 serves as a vital platform for education professionals and individuals interested in dyslexia and neurodiversity to come together, exchange knowledge, and gain essential support. By promoting understanding, awareness, and effective strategies, this event plays a crucial role in advancing inclusive education and empowering individuals with dyslexia and neurodiversity.