Empowering Companies for Neurodiversity and Societal Change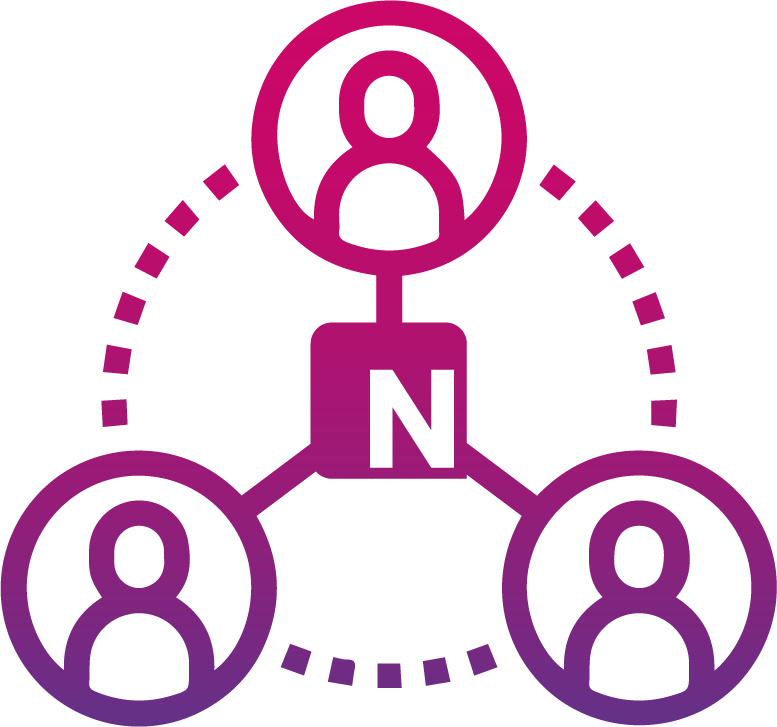 NeuroConnect presents an exclusive opportunity for a select group of companies that are genuinely committed to supporting individuals with neurodiversity within their workforce. This unique event offers a platform for participating companies to engage in meaningful discussions, exchange ideas, and develop collaborative strategies to create a more inclusive workplace. 
This exclusive event will take place as part of Workplace @ Dyslexia Show, the UK's leading exhibition dedicated to dyslexia neurodiversity. Specialist Networking
Join an intimate gathering of like-minded companies on the evening of March 14th for a special dinner. This exclusive setting provides an opportunity to connect with peers who share a common passion for neurodiversity and exchange experiences, challenges, and best practices.
Round Table Breakfast
Start the day on March 15th with a stimulating and productive round table breakfast meeting. Engage in in-depth discussions, explore innovative approaches, and share insights into policies and procedures that support neurodiverse individuals. Collaborate with other companies to develop strategies for fostering a more inclusive and supportive work environment.



Entrance to Dysexia Show
Gain access to the renowned Dyslexia Show, the leading UK event focused on dyslexia and neurodiversity. Immerse yourself in a vibrant atmosphere of learning, discovery, and empowerment, as the show provides a wealth of resources, presentations, and exhibitors dedicated to understanding and embracing neurodiversity. You will also have the opportunity to attend five insightful seminars covering a range of topics related to neurodiversity in the workplace.
Hotel Accommodation
As part of this exclusive opportunity, we provide hotel accommodation for one member of your team. Enjoy a comfortable stay and have the chance to network and connect with other attendees throughout the duration of the event.


Societal Impact
By participating in NeuroConnect, your company will play an active role in driving societal change. Together, we can work towards breaking down barriers, promoting equal opportunities, and creating a more inclusive society for individuals with dyslexia and neurodiversity. Your commitment to this cause will leave a lasting impact on both your organisation and the wider community.

Cost: £749 per person
price includes VAT
(Limited 2 people per organisation)
Benefits include
1 hotel room at Genting resort 

 

Three course meal in private dining room

 

Breakfast meeting in private room

 

Network opportunity

 

Entrance to Dyslexia Show Workplace

 

Free parking at hotel and NEC

 

Lunch and beverage voucher NEC 

 

Discount on ndividual day ticket

 

Discount on second person attending (£599 PP)